Use Cases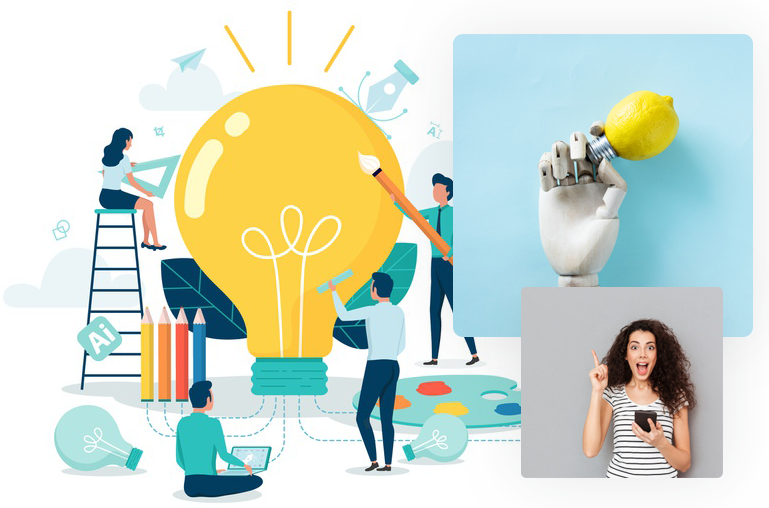 01
Spot new opportunities to expand your business
Gaining the first hand information and insights provide you the opportunity to expand your business before anyone else.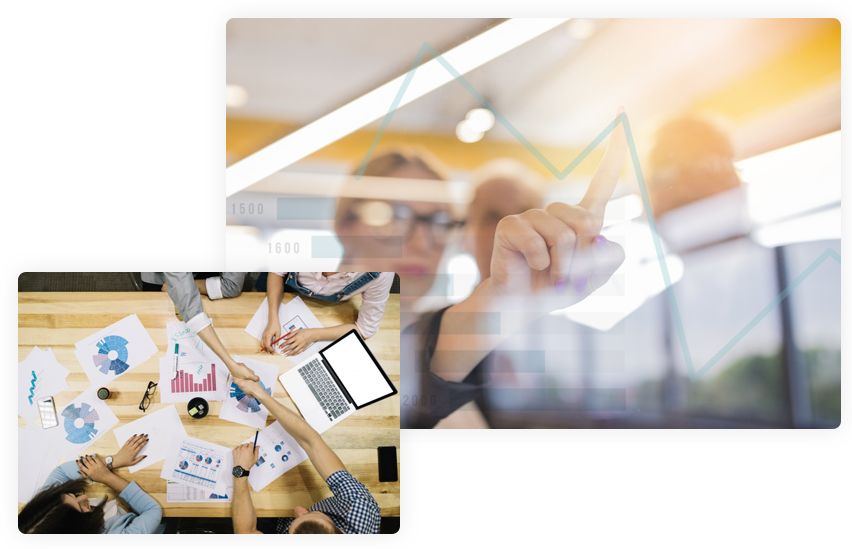 02
Drive business growth with information
Having data at your disposal together with powerful data analytics gives you the power to drive your business at full potential.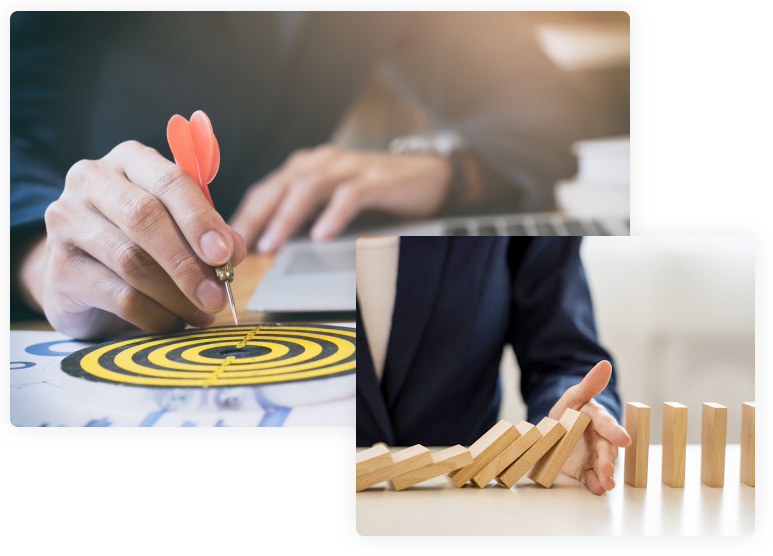 03
Reduce risk of expanding business
New concepts and business initiations can be both exciting and risky. Mandala Analytics aim to minimize risks by giving you the right information for your next important business move.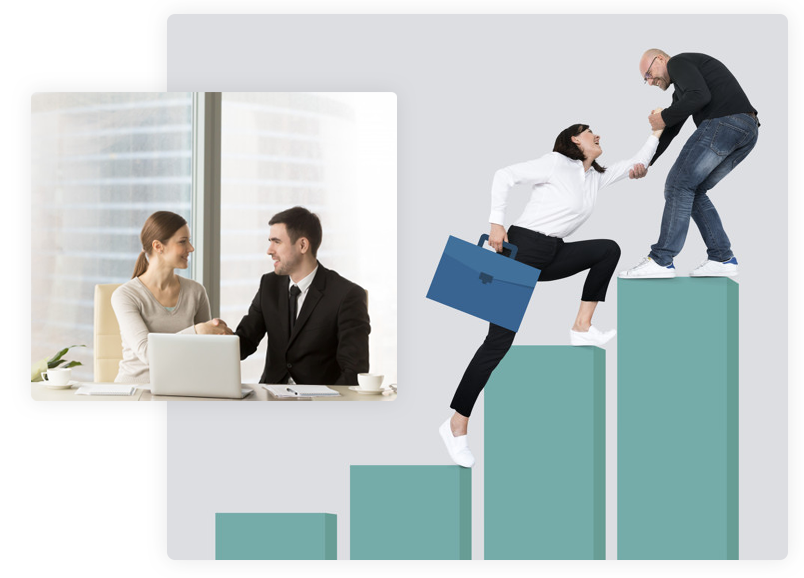 04
Be confident with new business initiatives.
Having accurate and trustworthy information provide you the confident for your business direction with confident data for your direction.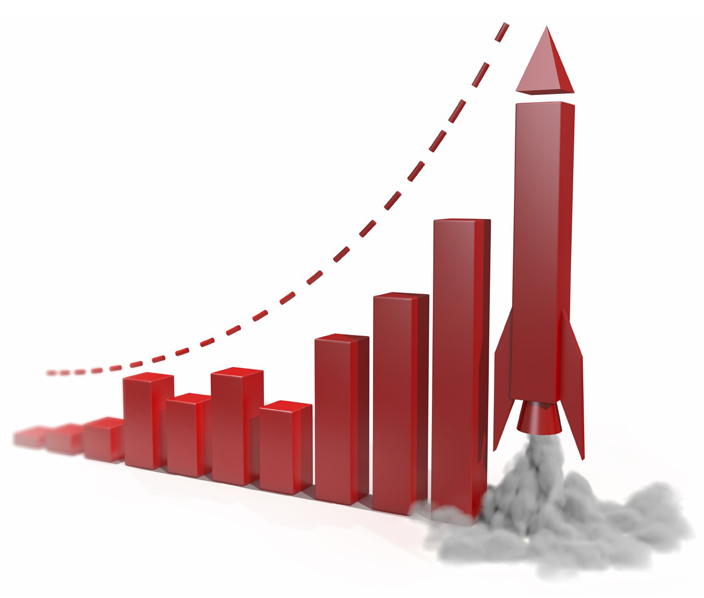 05
Boost your business strategy
Find insights and enhance your marketing campaigns, business initiatives, customer care, and product development.
Digital Marketing
Social Listening Tools
Marketers and businesses around the world
use Mandala Analytics to drive their goals.
Let us be part of your success.