Online Marketing
Use Cases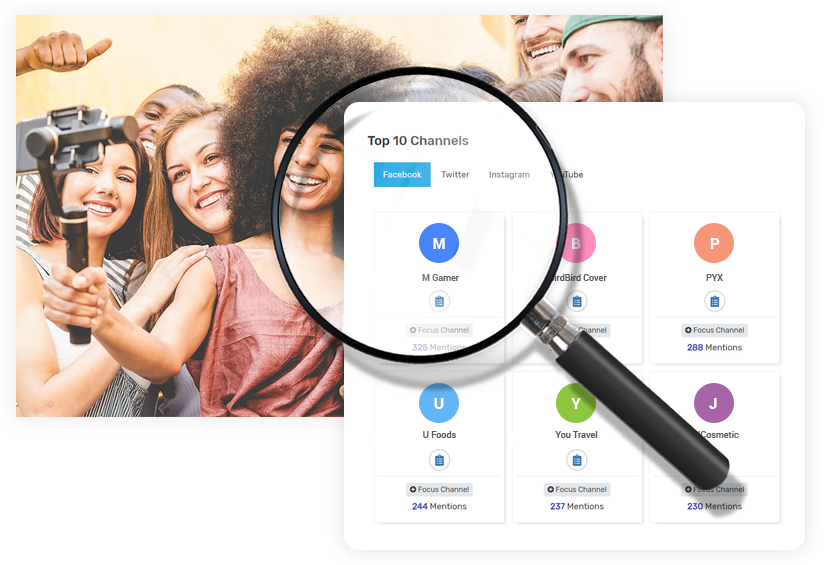 01
Find the right influencers in your industry
Search millions of influencers. Our propriety Influencer Score identifies influencers with real engagement.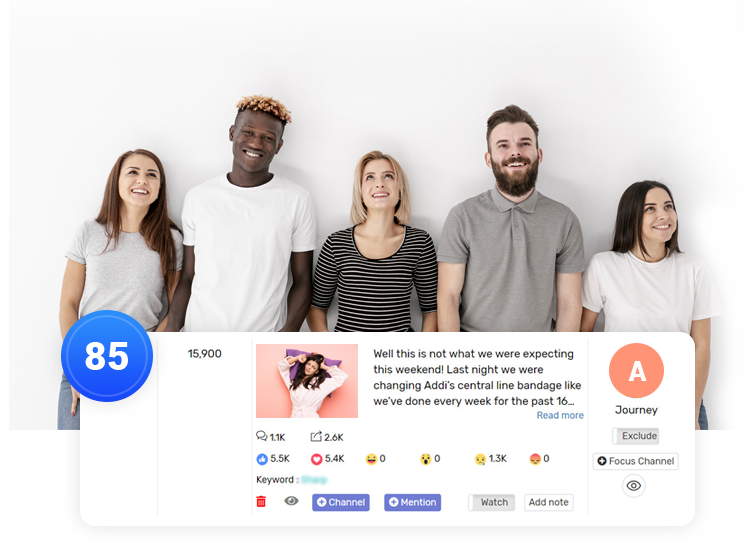 02
Discover Top and Micro and Influencers
Find the popular influencers and overlooked people that are relevance to your plan. Allows you to allocate right budget to the right people.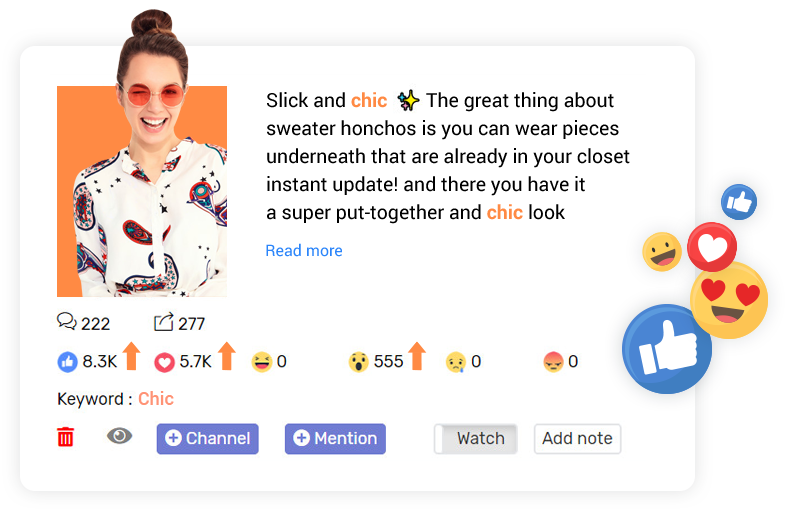 03
Spot the trends and who influences it.
Allocate who drives the trend and viral topics. Be the first to spot the new rising influencer and collaborate with them before anyone else.
Marketers and businesses around the world
use Mandala Analytics to drive their goals.
Let us be part of your success.